Family Owned and Operated
Never setting out to be the biggest, but the best.
It all Started with Jack and Darlene
Jack believes his 45 years of experience, knowledge and his eye for detail enables him to offer customers an all-around benefit to their homes or commercial buildings. Controls and zoning for heat or air conditioning systems can benefit customers by allowing better air flow. He truly believes that to help customers save money, it must be done with honesty and fair pricing and he exercises this belief in his daily routine. He will first discuss the issues clients are experiencing when calling for service before dispatching technicians, a simple fix that a customer can do them like unplugging dirty filter or flipping a switch on the thermostat will save them time and money on a service fee. Jack believes in and appreciates this honorable approach, this practice has proven true and will remain a Bull Mountain routine when meeting prospective clients.
Bull Mountain excels in all aspects of the HVAC Industry including new installs and repair services for gas, electric, heat pumps, air conditioning, design, controls and in-floor heating. This company has joined forces with Energy Star by "going green", a direction Jack feels is important for everyone, and is working alongside the government to help reduce energy costs and make consumers' home's more energy efficient. Home Performance Testing enables us to determine the locations of energy loss causing high electric or gas bills. Corrections to this loss may be resealing of duct work or air sealing the attic and crawl spaces, also including adding insulation, new windows or updating the furnace system. There are dollar incentives available to help the correct these issues. Jack feels that it is very satisfying when a customer's bills is much lower and are truly satisfied when the work is completed. All homes may have air, moisture and/or energy issues, and may be in need of Bull Mountain's Home Performance offerings.
Jack strongly believes that Bull Mountain practices a great attention to detail on the project at hand. It is essential to the future of this company. Bull Mountain recognizes that each client's needs are unique. He believes the duct work is an art form to the furnace and takes a great deal of pride in his work. Sloppy work is unacceptable and will not be practiced by Bull Mountain. As essential to the home or business as a furnace is, Jack believes that perfection in design and installation is just as important as maintaining comfort. It is well worth the extra time to do the job right, each and every time. Professionalism and integrity are important to Jack and the Bull Mountain team. Old fashioned values are never outdated.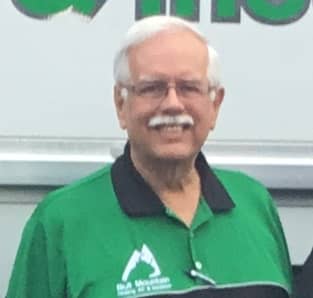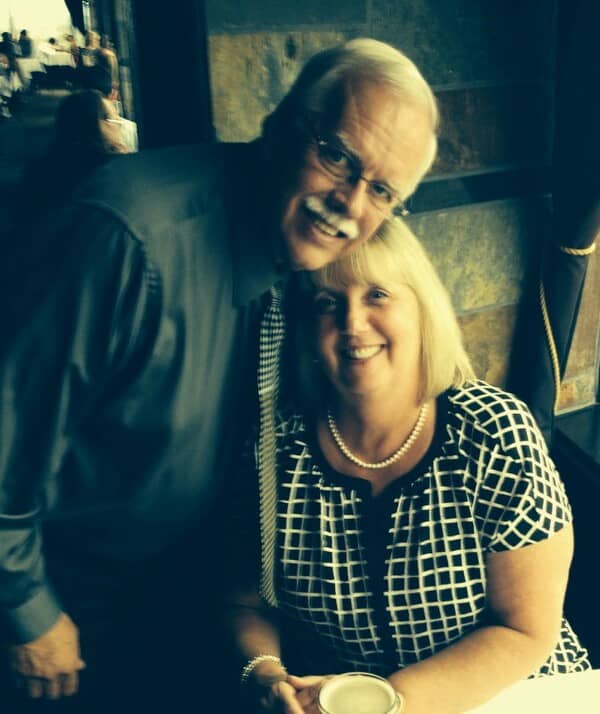 Darlene Hansen
Vice President
Brian Hansen
General Manager
Laura Arnold
Operations Manager
Kurt Hansen
Foreman/ Install Manager
Wendel Beachey
Service Manager
Alexandra Cardenas
Service Dispatch Specialist
Eddie Elizarraraz
Service Technician
Over 120 hours Yearly of Training per Employee
Everyone Trains
Including our office staff. They train on several of the same items as the technicians.
We are dedicated to you, not a Brand
Honesty, Quality, Passion, Workmanship.
See why we are the best, Contact us Today.